Cheryl Palmer
Away – Maternity Leave
Cheryl has worked in the fitness industry for 10+ years. She has a big passion in particular for group exercise and believes in helping people gain confidence and improve their overall health and well being through fitness.
In 2014, Cheryl won 'Inspirational Instructor of the year' and has gained several podium titles in the sport of Crossfit.
Cheryl's Qualifications
Level 3 Personal Trainer
Pre and Post Natal PT
Les Mills Bodyjam and Grit Series Advanced Coach
Spin
Core strength and conditioning
Kettlebells
Crossfit Level 1 Coach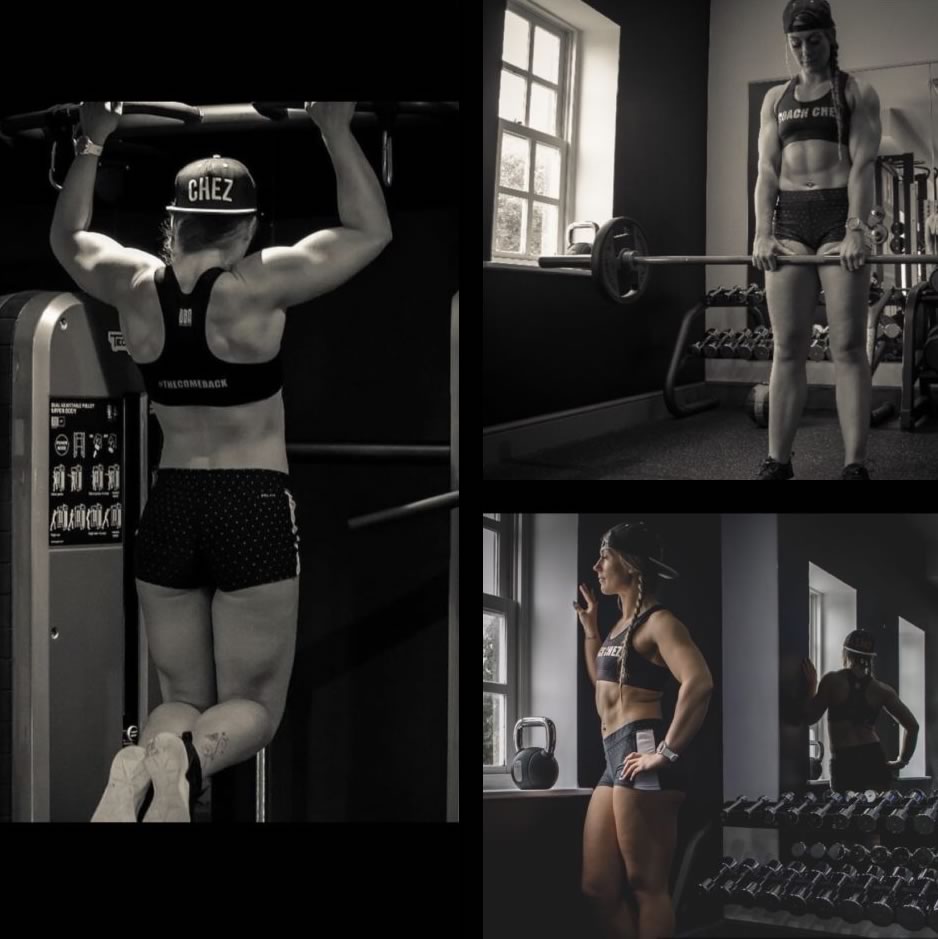 "I am more than happy to assist anyone with their fitness journey. Be it a complete beginner or elite, or even returning from an injury. I can help with training plans/programming, nutrition or specific sports training. Please just feel free to ask."
With over 11 years of experience in the fitness industry. A background in strength-conditioning & body transformations.
Cheryl's Qualifications
Level 3 Personal Trainer
Spin Instructor
Boxercise Instructor
Level 1 Olympic Weight Lifting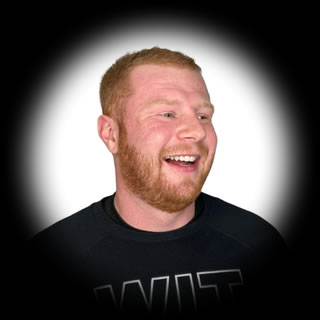 "I'm hugely passionate about helping people get fitter and lose weight and keeping it off while building confidence and making it a sustainable lifestyle."
Address
Energy 360,
RWE,
Trigonos,
Windmill Hill Business Park,
Swindon,
SN5 6PB