From 2nd December, access control to the studio and cardio room will be activated, you will need your card to access the areas. Please ensure you have had or renewed your induction to maintain access to the areas.
The main access door will remain the same, allowing access for all staff.
Introduction to Energy360
Welcome to Energy 360, your onsite health and fitness centre to help you achieve your personal goals.
Located next to the car park to the north east of the main building we make it easy for you to exercise at a time that suits you.
Use of the centre is free and once you have completed your induction is available 24 hours a day, 7 days a week. With our expert manager onsite 4 days a week she can assist you whilst using the facilities, support you with personal programming and any other exercise advice you may need. Go to the meet your manager section to find out more.
With some great equipment and motivating classes there is every opportunity to get fit and healthy!
Book Your Induction
It will take approximately 30 minutes and includes information on the safe use of all the equipment, health and safety information, emergency procedures and general rules of usage. It is not necessary to wear work out attire for this session.
After Your Induction
Once you have had your induction and security have approved your access you will be able to use the equipment and attend classes.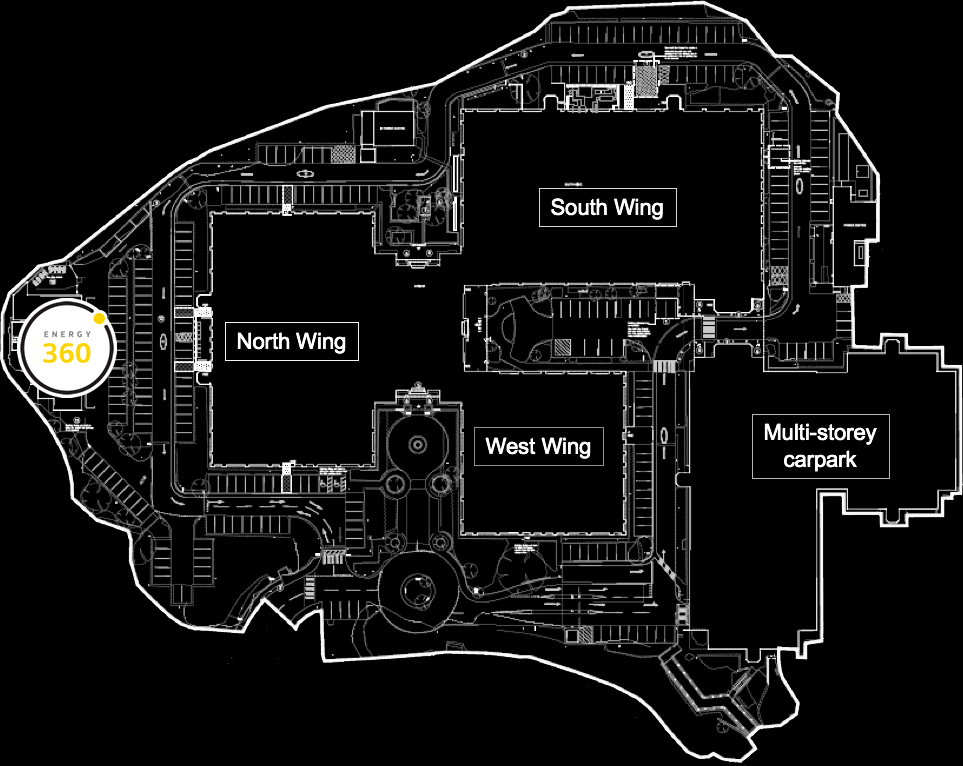 Address
Energy 360,
RWE,
Trigonos,
Windmill Hill Business Park,
Swindon,
SN5 6PB